Dindugul Coir Consortium Pvt Ltd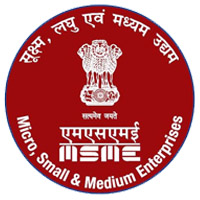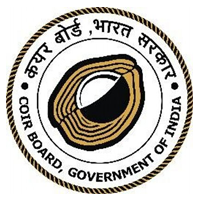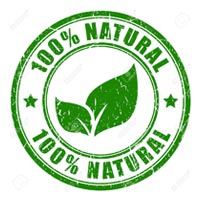 Our company Dindigul Coir Consortium Private Limited has a cluster based concept and it is approved by Coir Board, India under SFURTI scheme launched by Ministry of Micro, Small & Medium Enterprises, GOI. In our cluster there are around 120 coir industries united together.
We manufacture value added coir products such as Coir Fibre Bales, Coco Peat Growbags, Coco Peat 5 kg blocks, Coco Peat 650 gms briquettes and Coco Peat Disc.
Read more